UNIVERSITY PARK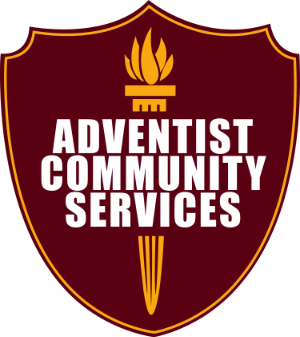 "This institution is an equal opportunity provider"
Mission: To serve the poor, hungry, and hurting in Christ's name.
Location: University Park Seventh-day Adventist Church
4007 N Alaska St. Portland, OR 97203 (503) 397-4389
We Offer
EMERGENCY FOOD BANK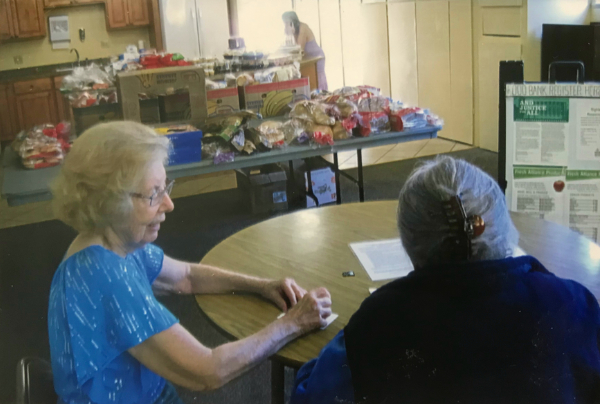 Our Food Bank is available to those needing food on Wednesdays from 5-7 p.m. at our church building.
If your income is at, or below the USDA Commodity Guidelines, come and register to receive a food box with lots of great food, produce, breads and pastries.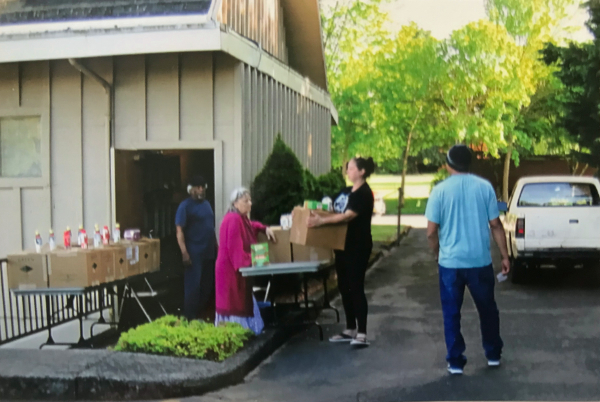 FREE FOOD MARKET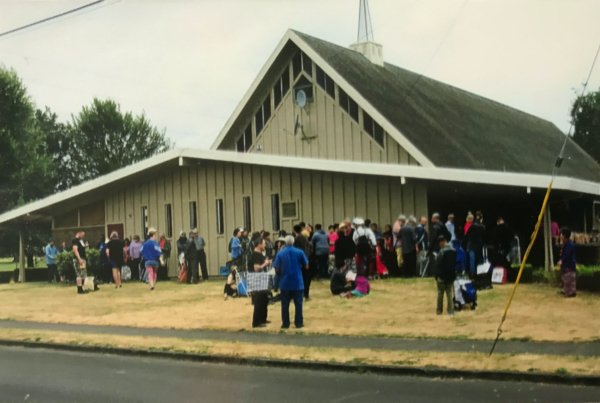 Our Free Food Market Day is once a month on the 1st Friday of each month at 11:00 a.m. at our church building. We have a large assortment of produce and other food items as well. Bring your own bags, pick out what you like, and enjoy!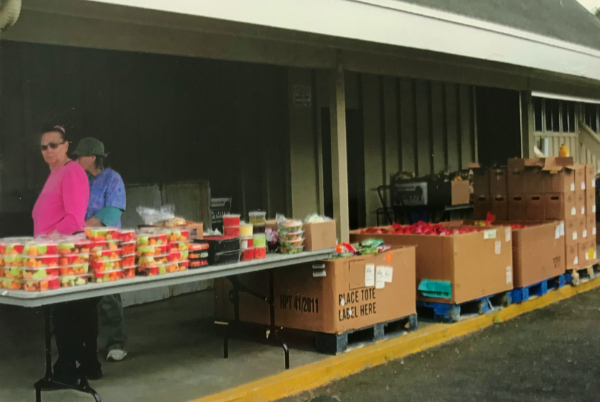 You are cordially invited to join us Saturday morning for Church Service at 9:30 a.m. Bible Study at 11:00 a.m. There are classes for all children. Both services are in English and Spanish. You are warmly welcome to attend!